Free Pregnancy Testing & Ultrasounds
Free Pregnancy Testing & Limited Obstetrical Ultrasounds
Free Pregnancy Testing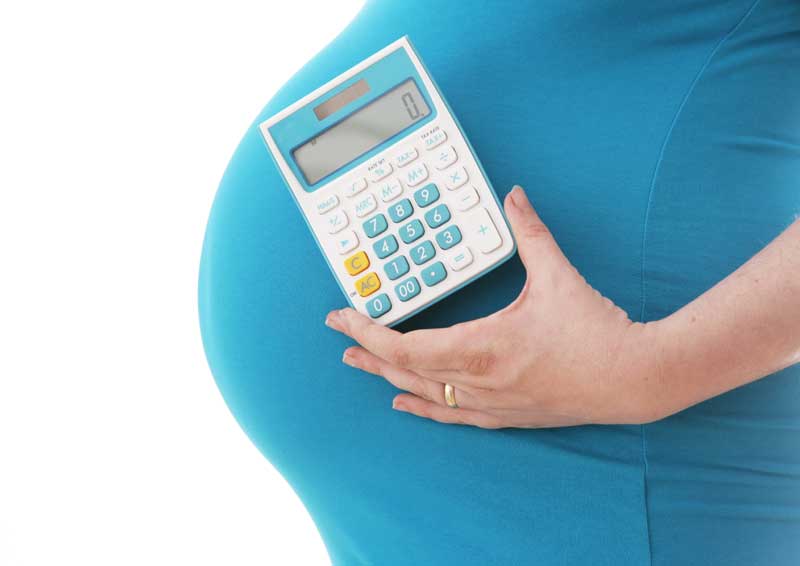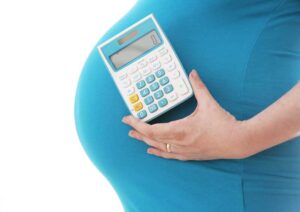 Pregnancy symptoms differ from woman to woman and pregnancy to pregnancy.
If you have missed a period, taken a home pregnancy test, have other possible pregnancy symptoms, or think you may be pregnant, the next step is to make sure with a pregnancy test at a medical clinic.
PCC offers free: pregnancy testing, obstetrical ultrasounds, and consultation.
During your visit, one of our medical professionals will perform your pregnancy test, give you the result, and discuss any concerns or questions you may have.
Free Ultrasounds
If your pregnancy test is positive, you may be eligible for a free limited obstetrical ultrasound to:
Dealing with an unplanned pregnancy can be stressful. We will listen to you and help you with medical information, and important facts and resources so you can make an informed decision.
All of our services are free of charge
Call to make an appointment. In most cases, same-day appointments are available
Or Email
Location
10211 Sepulveda Blvd. Mission Hills, CA 91345 « View Map